SATTE 2023
Last Updated on Jun 26, 2023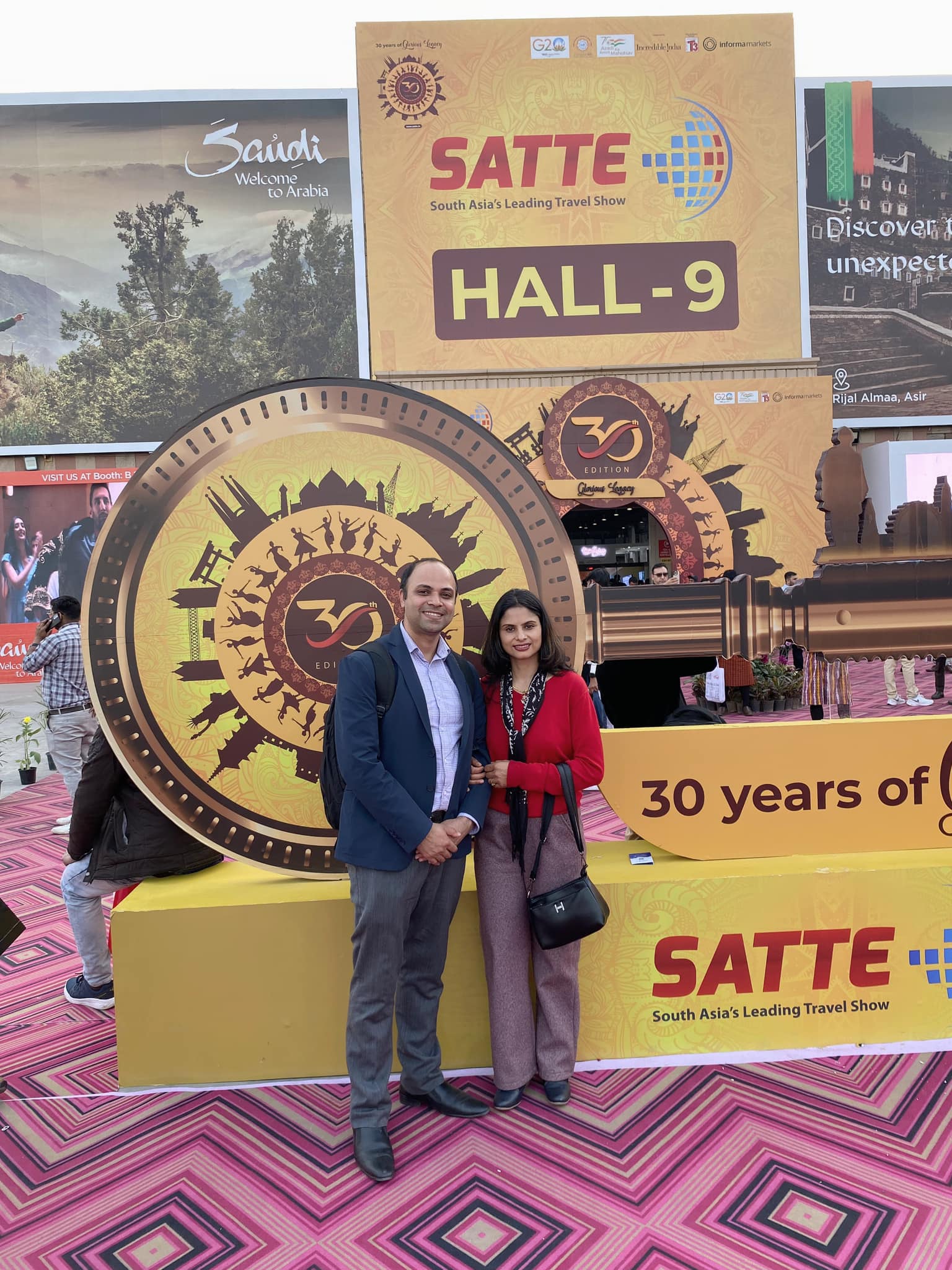 Table of Contents
Nepal Dream Team recently participated in SATTE 2023 New Delhi, an esteemed travel fair of Asia.
We had a wonderful time at SATTE 2023 at New Delhi ! This was a break for us after COVID pandemic , and it was very fruitful to overview the potential of tourism sector in South & South East Asia.
We are looking forward to meeting our business partners and hoping for revival of tourism sector in days to come.