ITB BERLIN 2023
Last Updated on Jun 26, 2023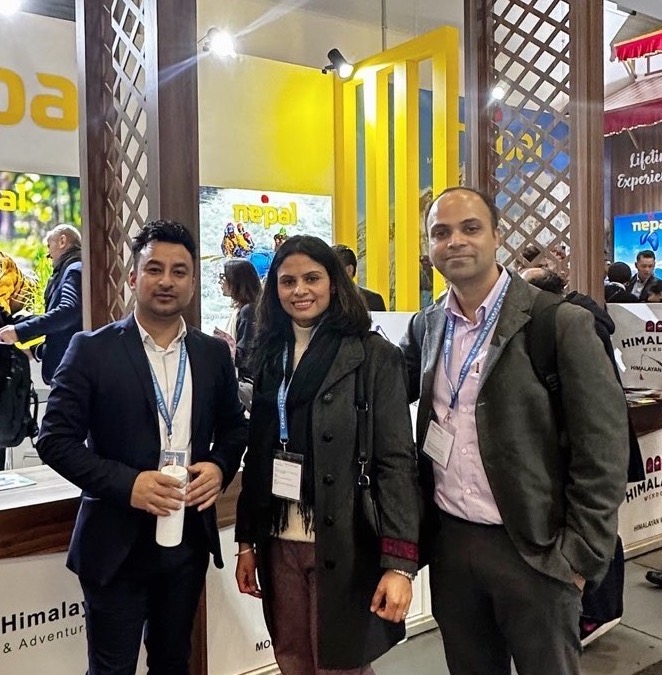 Table of Contents
Nepal Dream Team visited ITB Berlin 2023, the biggest annual travel fair around the globe, from March 7-9 2023.
The event was the perfect opportunity to meet our clients, business partners and renew the relationship with them. The ITB Berlin 2023 was a major in person tourism event after the COVID pandemic, and had features including all latest advancements in travel industry incuding Web based travel soutions and technological advancements for the future. The onstage discussions were lively and showcased the direction travel industry is heading after the pandemic.
We are looking forward to meeting our partners and guests next year at Berlin.